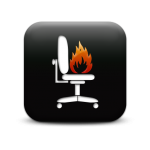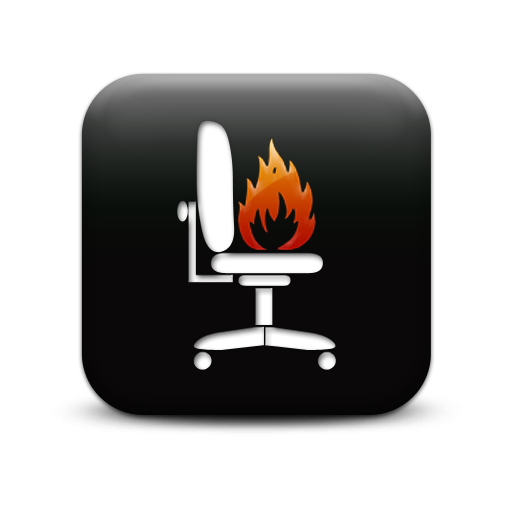 Over the course of the last several years I've gotten to know and interact with a bunch of talented marketers.  One of my favorite benefits of the community on Twitter is access to these folks for great discussions.  In the interest of showcasing that talent pool, over the next few weeks I'm going to share with you several posts here in response to a challenge, inspired by this line in the movie Speed:
"Pop quiz, hotshot. There's a bomb on a bus. Once the bus goes 50 miles an hour, the bomb is armed. If it drops below 50, it blows up. What do you do? What do you do?"
After some Mr. Burns-like scheming with my friend Kyle Flaherty, I'm pleased to kick off the first Marketing Hot Seat challenge.  I have posed the following situation to 13 marketing-minded folks who span a breadth of knowledge and experience in the industry: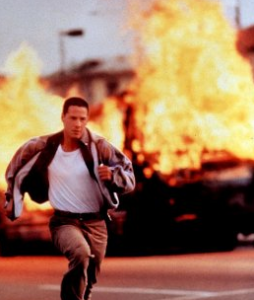 You're the CMO.  You have a marketing budget of $1M.  Your company is a consumer product company, relatively unknown / early stage.  Customers who know the product like it. CEO wants ROI within 12 months.  What do you do?
Each participant will get a maximum of 500 words for a blog post to be shared back here in the next several weeks. The hope is a Harvard Business Case-like discussion on factors that go into a decision process, strategy development and prioritization of budget.  We have a diverse set of minds from the worlds of eBusiness, digital strategy, marketing consultants, content marketing, search engine marketing, community management and PR.  I am really grateful to these talented individuals for being willing to jump on the hot seat:
Upcoming posts:
You can bulk follow them here:
…and you can find them in a list on Twitter at http://twitter.com/adamcohen/marketinghotseat.
This is a great chance for all of us to engage in a healthy debate – extra points for creativity.  Where do you think they should get started?  Interested in being the company in the example?  It's not too late, please let me know.